THERMO TEC COMFORT This warm footbed is extremely soft to wear, and even reduces foot odour. The aluminium layer blocks the cold out from underneath and keeps the warmth inside your shoe.
Edge trim effectively prevents fraying at the edges. The brain controls all the muscles that keep you in balance on your feet.
Information reaches the brain via proprioceptors – which are a kind of sensor – located on the soles of your feet. Foot malpositioning can cause tension or even postural defects.
Our Bergal Orthotic System (BOS) footbeds give your feet effective support with activation, stabilisation and protection along the longitudinal and transversal arches, metatarsals and heel for an altogether more relaxed and surefooted walking experience. LAYERS
1. Warm fleece made of functional fi bre
2. Activated carbon-enriched latex foam cushioning
3. Thermal insulation with aluminium protection layer
4. Heel cushion in memory latex
5. Anti-slip activated carbon-enriched cushioning
6. Shock-absorbing footbed with metatarsal support
7. Splayfoot pad in sturdy latex foam
Klientide hinnangud
100
reviewers would recommend this product
KIRJUTA HINNANG
03.01.2023
Tiiu V.

Estonia
I recommend this product
sisetallad
Minu jalataldadele veidi võõrad kumerused, aga nad ei häiri eriti. Samas on need kumerused väga tugevad ja jala järgi ei paindu. Minu meelest võiksid nad pisut vähem n-ö mõlkis olla. :)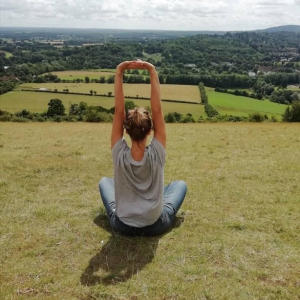 K
12.12.2022
Karolin

Estonia
I recommend this product
Tallatoed
Väga head tallad. Toestavad jalga ideaalselt ning hoiavad jalad soojas.
12.02.2022
Merike M.

Estonia
I recommend this product
Hea toode, minu jalale sobivad. Tõesti, jalad ei külmeta saabaste sees.
11.02.2022
Sigrid

Estonia
I recommend this product
Ideaalsed mu külmadele jalgadele
Kasutan neid oma tossudes ja saabastes ja kohe on jalad soojas. Nad tunduvad ka super pehmed ja õnneks on ka toetavad kuna mu jalad hakkavad muidu valutama. Olen tellinud juba 2 paari ja soovitanud ka perele!